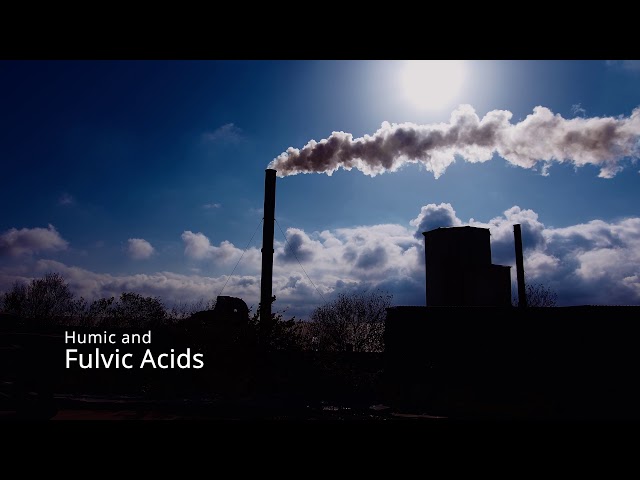 Who We Are
We are environment friendly company and our production process is designed to minimize any risk of contamination or pollution.
14+ Years Experienced Fertilizers.
Organiksa is the manufacturers and distributors of world class quality products around the world and emerged as one of the Major players in the field of Fertilizers.
Our products have higher concentrations of Humic and Fulvic Acids and significantly low levels of ash and heavy toxic metals, such as lead, arsenic, and mercury.
Our company has the capabilities to produce our organic humic acid products on a massvolume scale and can serve demand for humic acid all around the World.
If our customers want, our can send all analysis reports, certificates, etc.
We do it to show our farmers the quality of our fertilizers so that our customers…
Knowledge Center
Suggestions for better efficiency.
Our Team
See what our employees are doing here

A successful agricultural engineer is also a farmer.
Elon Simon
Marketing and Statistics Specialist
Can Doğru
Our Clients & Partners
WE GIVE 100% SATISFACTION TO OUR CLIENTS & BUSINESS PARTNERS